Multiway Vest Wht/Gold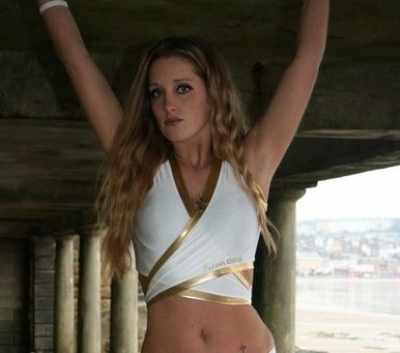 Price: £

15.00


Postage:
FUNKI-B

Multiway Vest

Your own choice is available for colours.

Main: White
Secodary: Gold


Description: Tie front or back vest top.

Fabric: Four way stretch lycra

It is very important that you provide us with the correct information from the drop down menus below.