SmallBand Halt Pins/Candy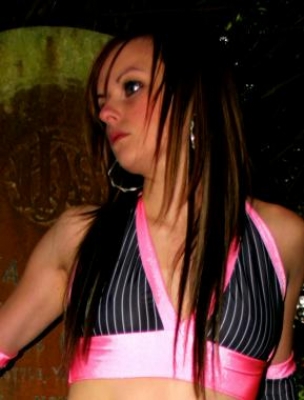 Price: £

14.99


Postage:
FUNKI-B

Small Band HalterNeck


Main Colour: Pinstripe

Secodary Colour: Light Candy Pink

Any colour choice is available. Print or plain lycra.


Description: Halter neck top with neckties and small under bust panel.


Material: four way stretch lycra.

It is very important that you provide us with the correct information from the drop down menus below
Orders are closed for Christmas. Be back in the new year!