KurliZ Tutu Black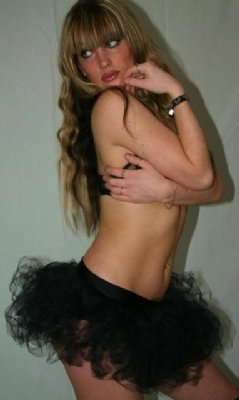 Price: £

14.99


Postage:
FUNKI-B

Kurliz tutu.

Main: Black (net)
Secodary: Black (Lycra band)

This tutu can be made in any colours or prints.
You can view these on our colours page.
Please state in notes if different preferred.

Description:

Very full tutu on a lycra waistband.

Netting approx 9 inch in length.

Fabric: Four way stretch lycra and dress net.

It is very important that you provide us with the correct information from the drop down menus below.